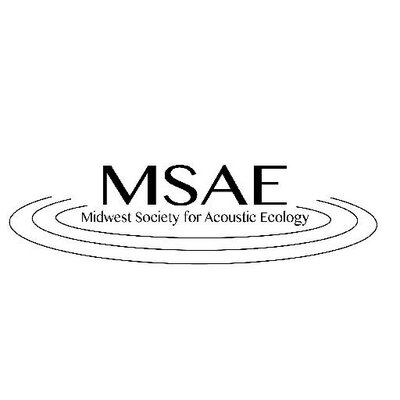 Eric Leonardson
Midwest Society for Acoustic Ecology
Adjunct Associate Professor Sound
Chicago, Illinois
https://mwsae.org/
Hello, I'm a Chicago-based audio artist, serving as co-founder and President of the
Midwest Society for Acoustic Ecology
, and President of the
World Forum for Acoustic Ecology
.
I'm interested in connecting people with the Midwest Society for Acoustic Ecology, a nonprofit membership organization dedicated to understanding the role of sound and listening in natural habitats and human societies. We promote public dialogue concerning the identification, preservation, and restoration of natural and cultural sound environments. Since our founding in 2009 we have partnered with many groups and individuals, organizing free public events that engage with the ecology of sound and listening, including many soundwalks led by teaching artists across Chicago parks.
I also teach in the
Department of Sound at The School of the Art Institute of Chicago
(SAIC), and serves on the advisory board of the
World Listening Project
, a nonprofit organization founded in 2008 devoted to fostering understanding of the world and its natural environment, societies and cultures through the practices of listening and field recording.